Respected
Community Leader
Richard Franks is a military veteran and Bronze Star recipient. He's a proud resident of The Woodlands and current Preserve The Woodlands Advisory Board Member.
Proven
Effective
Richard was instrumental in helping stop The Woodlands from becoming incorporated in Fall 2021. He cherishes our unique and special community and he's fighting to preserve it.
Real
Representation
Richard isn't a career politician. He's one of us and The Woodlands is his home. He understands our community and is ready to listen to residents' ideas and concerns.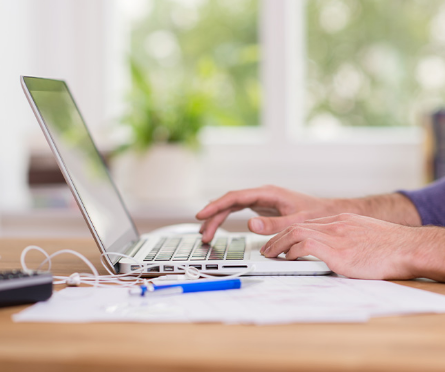 Professional
Former Chief Administrative Officer for Urbana, IL, responsible for all departments, the budget, federal contracts, and labor relations
Former Executive Vice President, General Manager, Dispatch Printing Company (Columbus, Ohio)
Managed metro and community media companies (including the Conroe Courier and The Woodlands Villager)
Community
Chairman of the Management Committee for $200 million international horticultural expo
Chairman of the United Way Allocation Committee (Franklin County Ohio)
Board Member of the National Veterans Memorial and Museum, Franklin County Ohio
Previous Board Member, YMCA The Woodlands
Education
Masters of Public Administration, University of Illinois
Priorities
Establish a President's Council comprised of the Village Association President's. This council would meet with current Township Board members regularly to open a more continuous dialogue between the board and residents.
Improve intergovernmental collaboration with county governments (Montgomery and Harris) as well as surrounding communities
Increase Township Board and Constituent communications with more transparency in the actions the board considers and takes